We provide a safe and productive environment for all kids and adults with special needs.
Williams World was born from the love of a mother for her severely autistic son. Born in 2003, "Autism" wasn't as well known. There was no Autism waiver, there was not a lot of resources or help when he was diagnosed at 18 months of age. Our lives were turned upside down. Not wanting to feel sorry for ourselves, we decided to  spring into action and worked with the ARC and the state as well as DP in order to try to give our son the very best chance at a normal childhood. We didn't always succeed and there were many lessons learned along the way. Now 2 decades later, we still find some struggle with integrating a special needs person within society. Although our path may be filled with heartache, heartbreak and there are also many triumphs and rewards along our journey.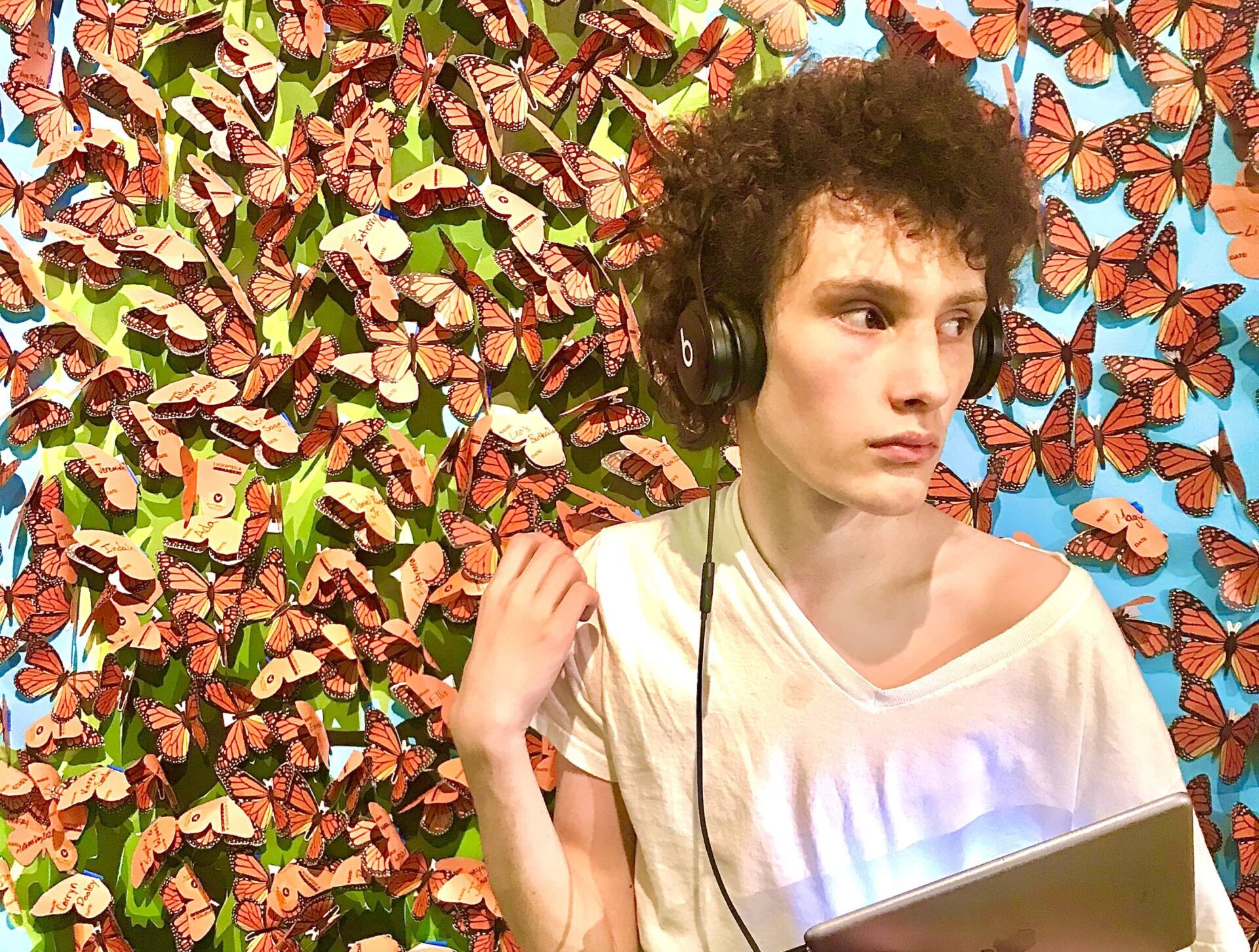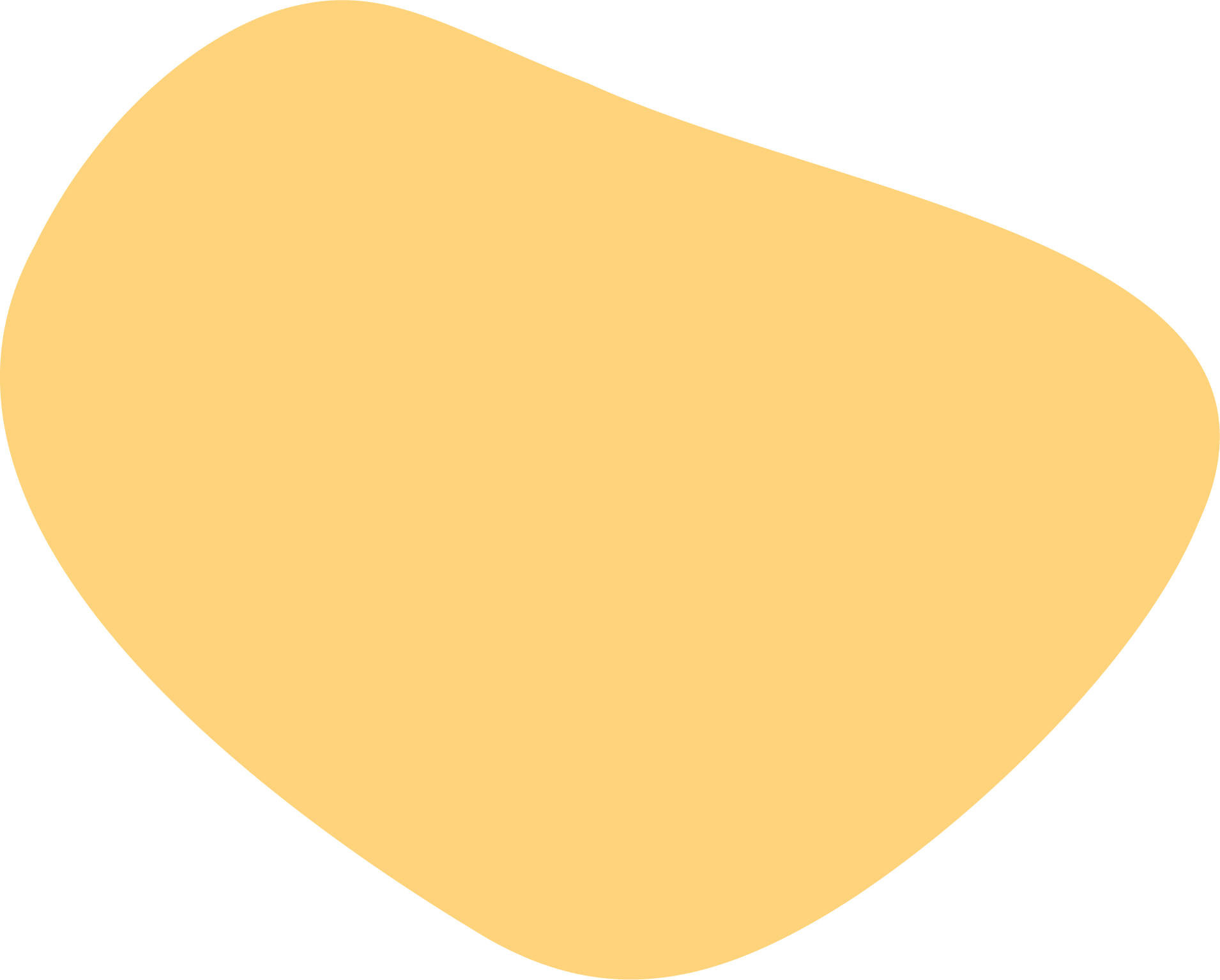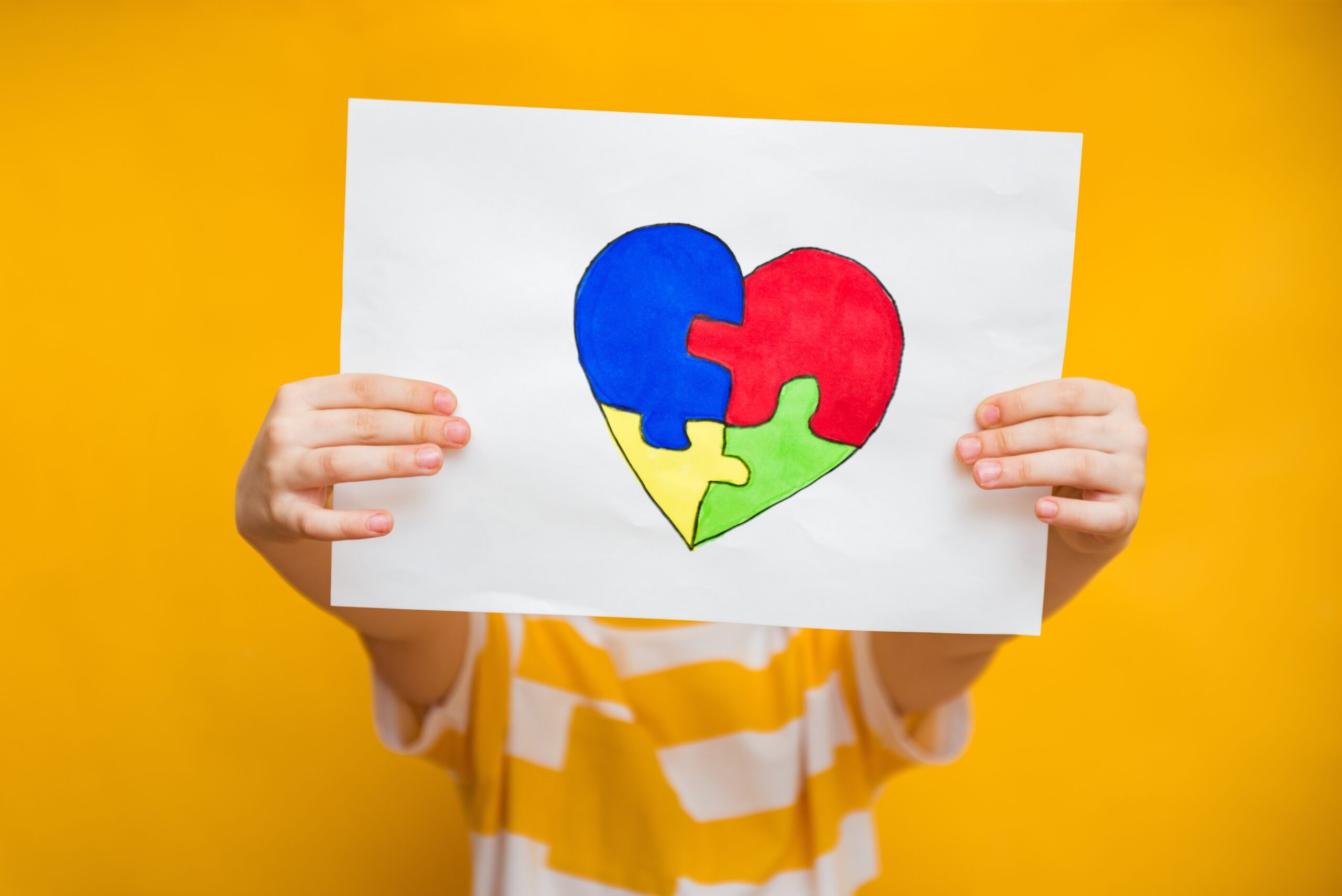 In November of 2018 Williams World of Autism was born. A company meant to help others in similar situations. As a mom, the fight continues. I also believe we are stronger as a team. Join our team in doing the best we can for special needs families and their needs. Our promise to you is you will not fight alone, we are here and we will help you in anyway we can. We are a full-fledged Home Healthcare Agency (HCA) with the ability to service Children's Extensive Services (CES), Developmental Disabilities (DD), Supportive Living Services (SLS) and state waivers. We are in the process of opening an Autism Village in Monument Colorado that will teach life skills and alternative to schools that most often just don't get our kids. Join us as a family looking to staff respite, homemaker personal care and community connector, or as a Sub contractor that wants to have a rewarding career helping others!
We walk in your shoes every day. We understand how hard it is to not only work outside the home, but to find suitable help for your special needs family members. We can onboard your choice of family members or friends willing to assist you in your daily lives.
We can also assist in establishing you or your spouse to perform some of the services required. This qualifies you as a Homemaker and or Community Connector. Since the start of the pandemic, parents are allowed to be paid for services and qualify for additional support. Call us today so we can further discuss your service plan and resources available.
Join our Loving Community
The most rewarding career can be working with special needs families. The heart of our organization is our caregivers who provide the much-needed support the families we service need. Most of the onboarding is done online as we strive to make the process easier, faster and more efficient. Call us today or visit our Caregivers Page on how to come onboard. We look forward to working with you!