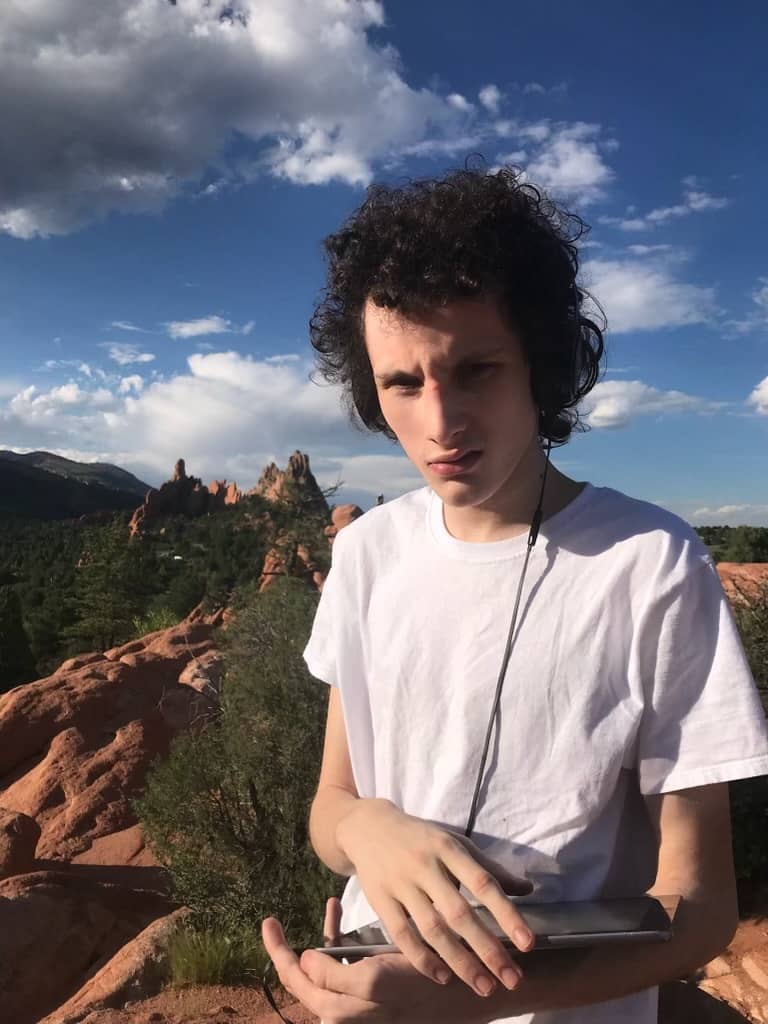 William is the reason Williams World was founded.  Sweet loving and Beautiful, he makes the world a better place just by being in it.  Born in 2003 severely autistic non verbal, he finds ways to communicate his wants and needs.  People assume because he cannot speak that he is unable to learn, but they couldn't be more wrong.  He absorbs everything, and is not only smart but kind gentle and continually teaches all of us something new.  We learned to enter his world, a world where everyone is compassionate and understanding.  We hope to educate and welcome everyone who enters this word…Williams World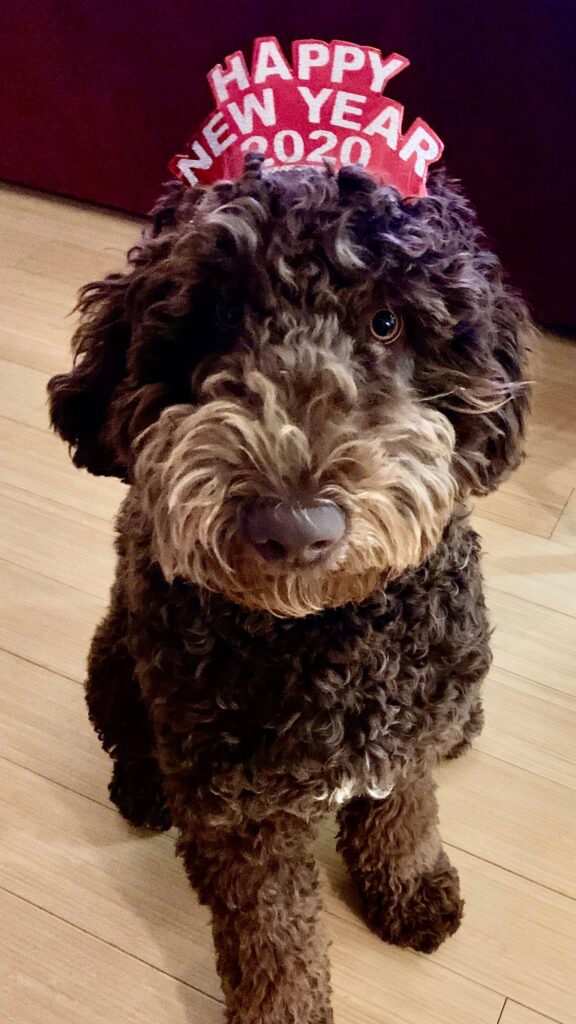 Meet Bentley, Williams service dog. He is a 4 year old Whoodle, bred to be a service animal based on his kind and patient nature sweet and loving. Born in Pennsylvania, he was sent to us at 12 weeks of age.  We hope to someday train him to alert to Williams seizures.You will often see him at the village engaging with the kids.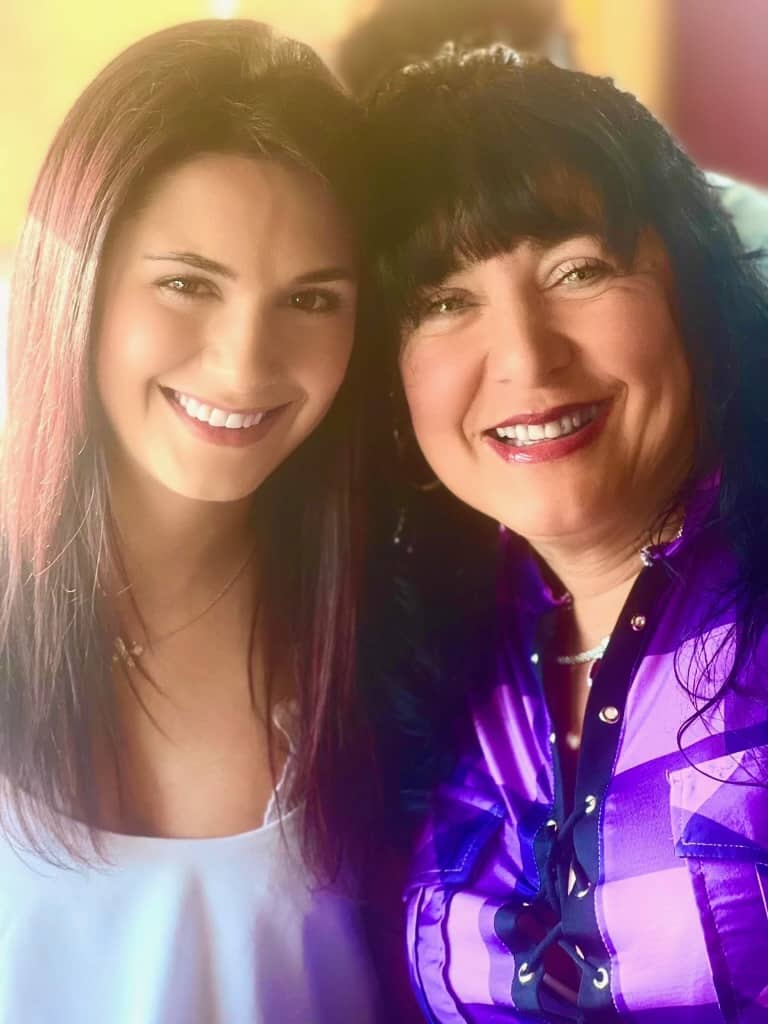 Founded the company in 2018 after struggling with current Autism resources. Responsible for communicating with the CCB's and handles our licensing, insurance and overall daily operations. She works with families, providers, the state and case managers providing much needed services to Colorado families. It's a delicate balance being a mom to a special needs child and running a home health care agency with many responsibilities.
"It's hard not to get emotionally involved and get ahead of myself. Williams World has been my dream since my son was diagnosed. My mission is to Provide a safe secure place for William to live a productive happy life in a village designed just for him and others like him. It will be a world filled with love patience and kindness for all that face challenges both mentally and physically.  I want to educate the world on what it is like to be an "Autism family and help teach sympathy empathy and understanding on the subject.  " Hannah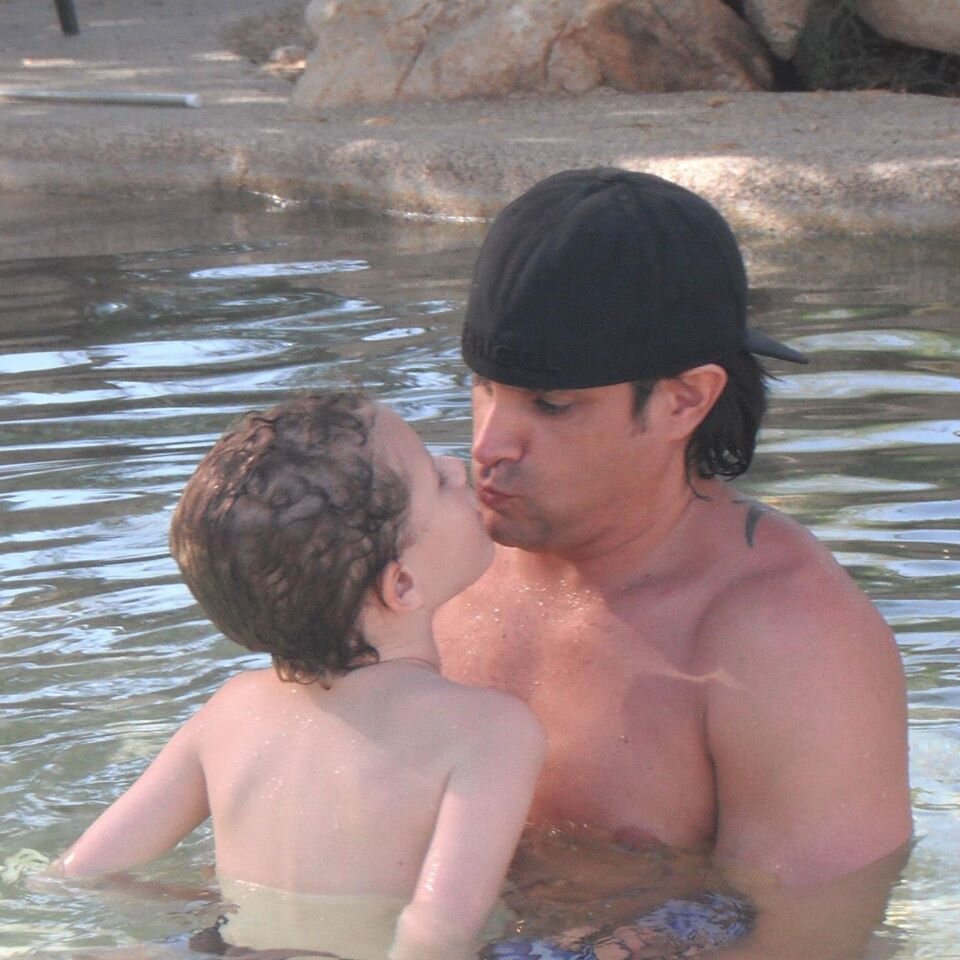 He is responsible for just about everything pertaining to Williams constant care. William sleeps on average less than 5 hours per night, so mom and dad stay busy 24/7. 
In addition to being "dad" Christopher is constantly keeping the village running smoothly.  He has to be a"jack of all trades" in order to assist with the upkeep of the village and all that it entails.  
"I'm so proud of my son and all that he has overcome. He continues to amaze me everyday."
Christopher Lofland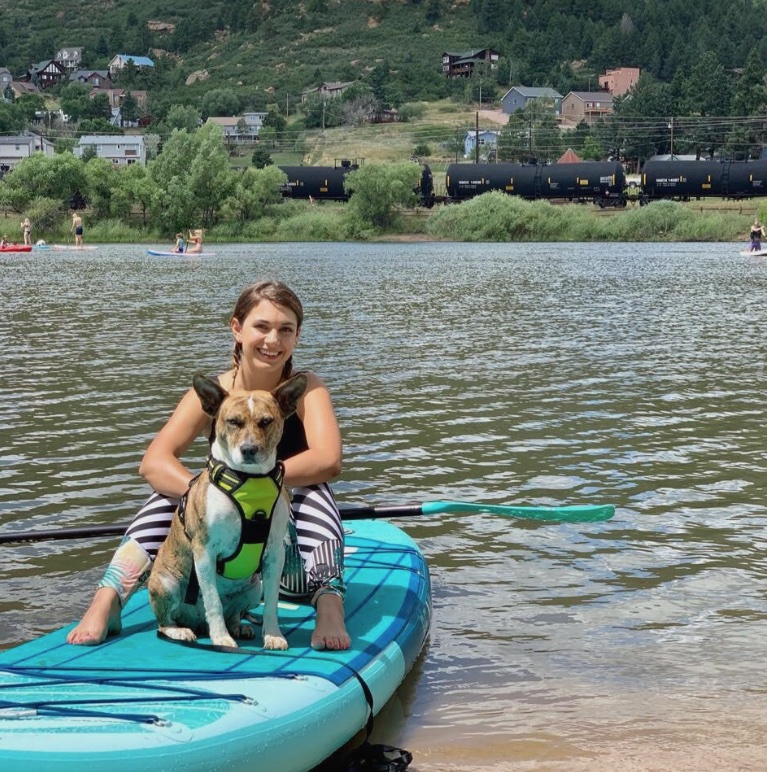 AKA "Sister" - Director of Operations
William's sister, and the engine behind Williams World. From families to caregivers in the community, she is involved every step of the way. Helping other people is her passion and nobody works harder than she does to see that passion through. Warm, bright, sharp, and loving, Jazmine takes on the majority of responsibility to make this dream possible while also being her brothers caretaker. At a young age, she had to mature quickly to accomodate the needs of her brother and chose to learn a business to make sure other families had the support they needed.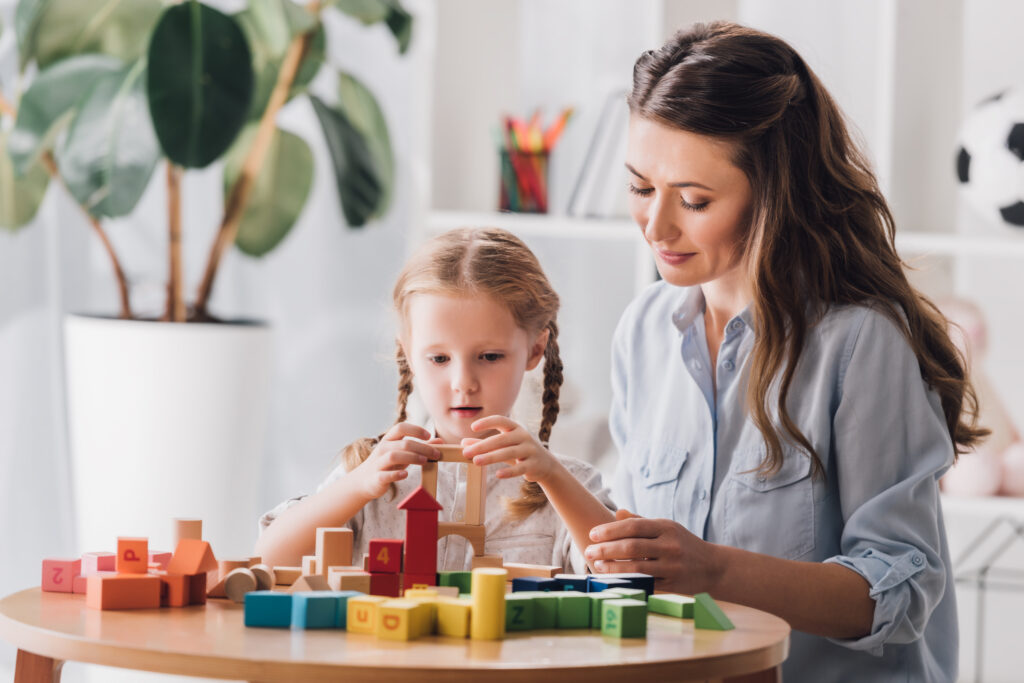 Kendall is a dedicated and passionate employee at Williams World. As a Colorado Native, he has developed a deep appreciation for the great outdoors and enjoys spending his free time hiking and playing golf. Kendall brings this same enthusiasm and love for adventure into his work at Williams World. With a genuine passion for helping others, he takes great pride in assisting clients with their every need. Kendall's commitment to providing excellent service and his genuine enjoyment of his work make him a valuable asset to the team.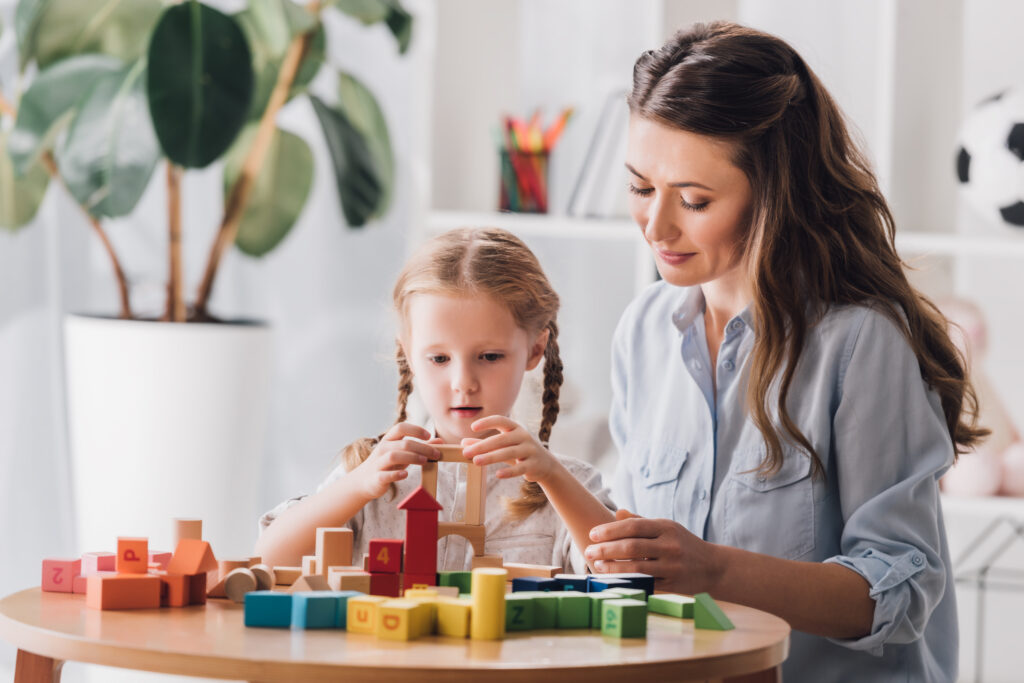 Administrative Coordinator
Taylor, a Colorado native, is a seasoned compliance manager with a strong background in project management and technical writing. With over ten years of experience, she has worked with remarkable organizations, honing her skills in building relationships and working with people. Outside of work, Taylor is a proud wife and mother to a wonderful daughter. She also cherishes her adorable dog, Wally. Taylor's biggest passions are her family and her work, and she always strives to excel in both areas. Excited to be part of the William's World team, she looks forward to contributing to the company's success.