Serving the Special Needs Community since 2011
Exceptional Care,
Starts With Us.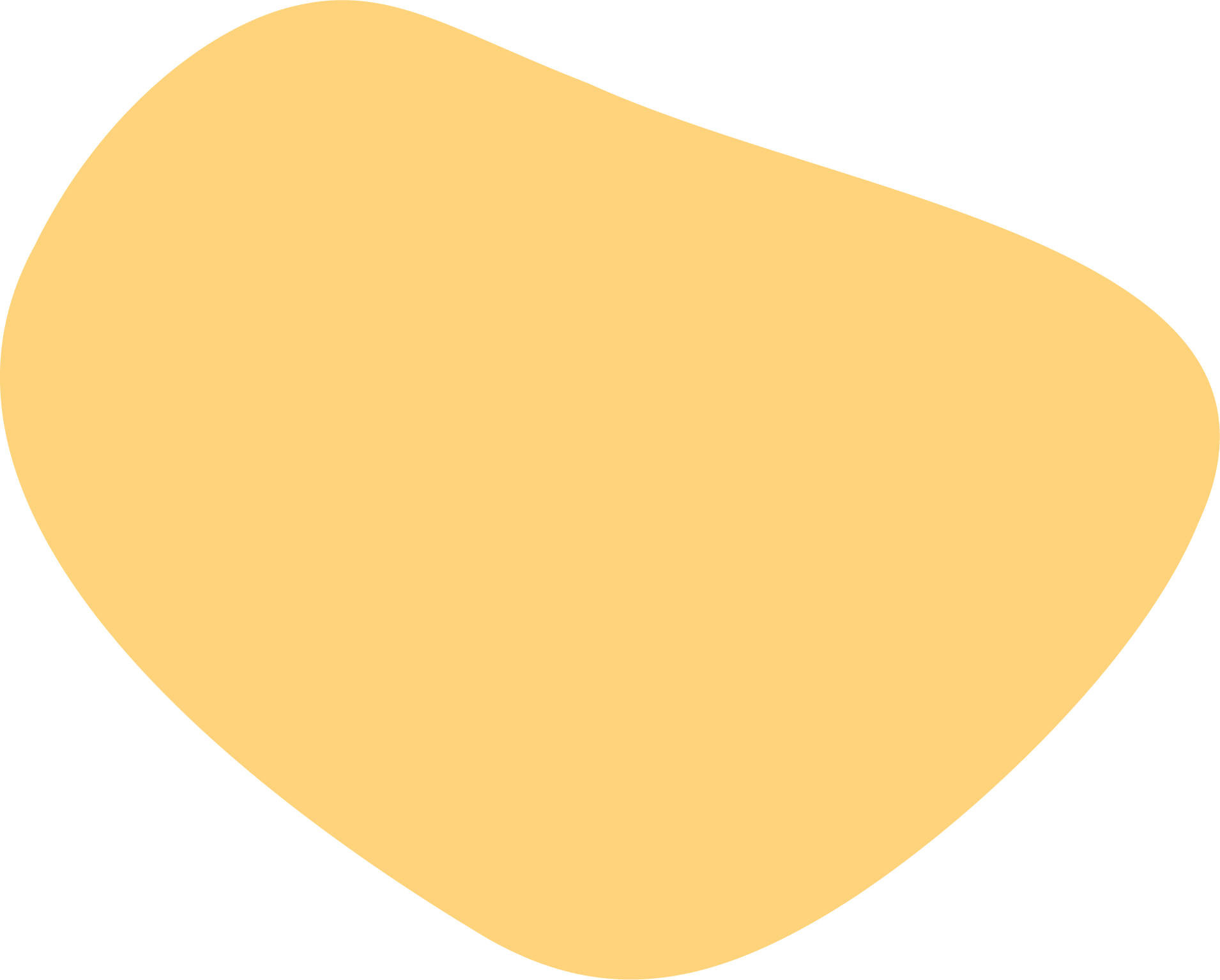 Finding the Support Your Family Needs
Williams World has been assisting families with special needs locate the support resources they need for well over a decade. Our goal is to offer families a foundation of resources, in-home assistance options, and community-based services within Colorado. Williams World's has built an inclusive community and an integrative home healthcare agency that helps offer the caring and supportive assistance that Colorado special needs families desire.
Our home healthcare agency is committed to providing the highest level of care to families with special needs. Our team of caregivers are trained and experienced in providing specialized care to support these families in their homes, ensuring that their unique needs are met with compassion and dedication.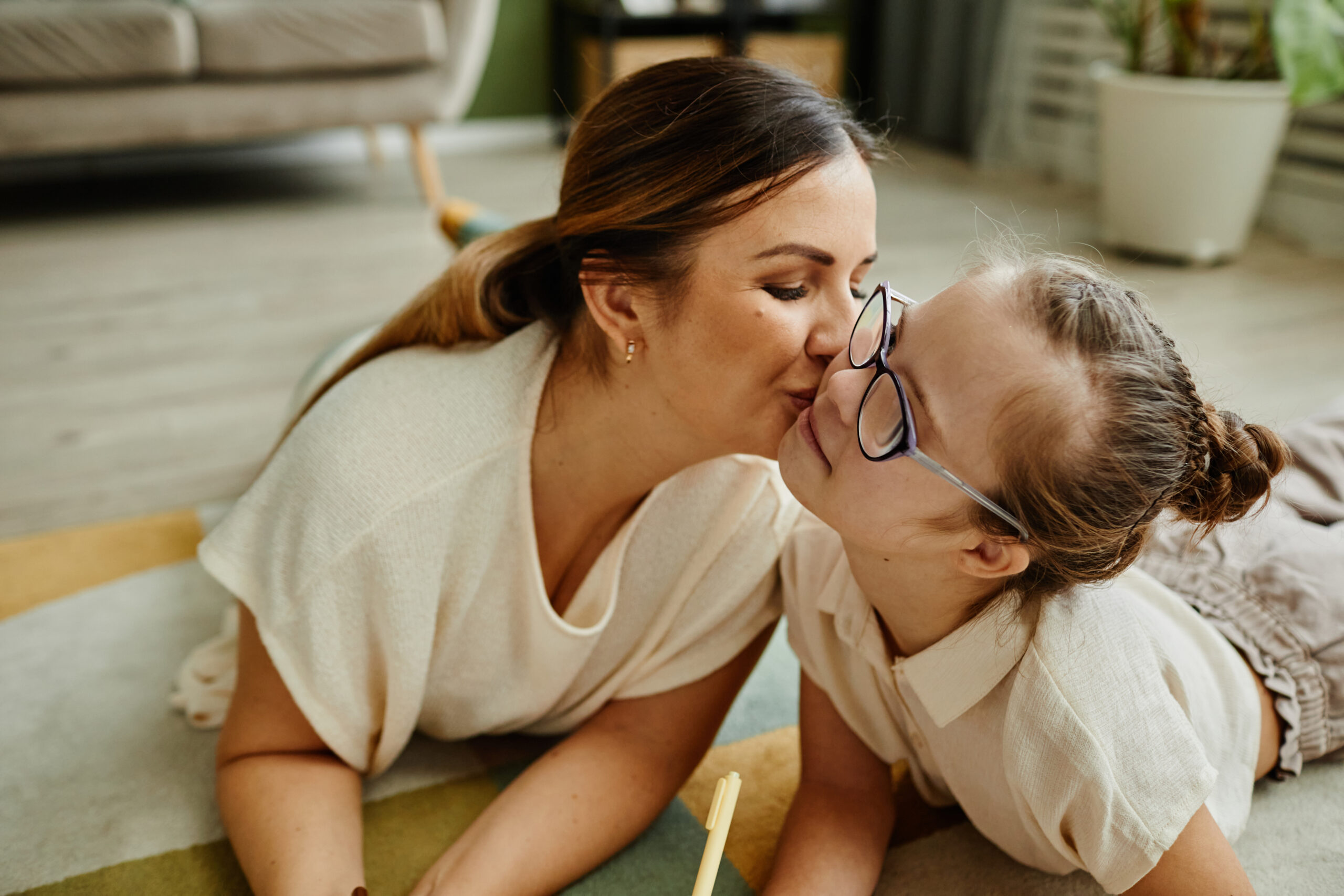 Williams World is dedicated to helping families navigate the often overwhelming world of resources available to them. Our team provides expert guidance and support to ensure that families can find the assistance they need, making it easier to access the resources and services that are available to them.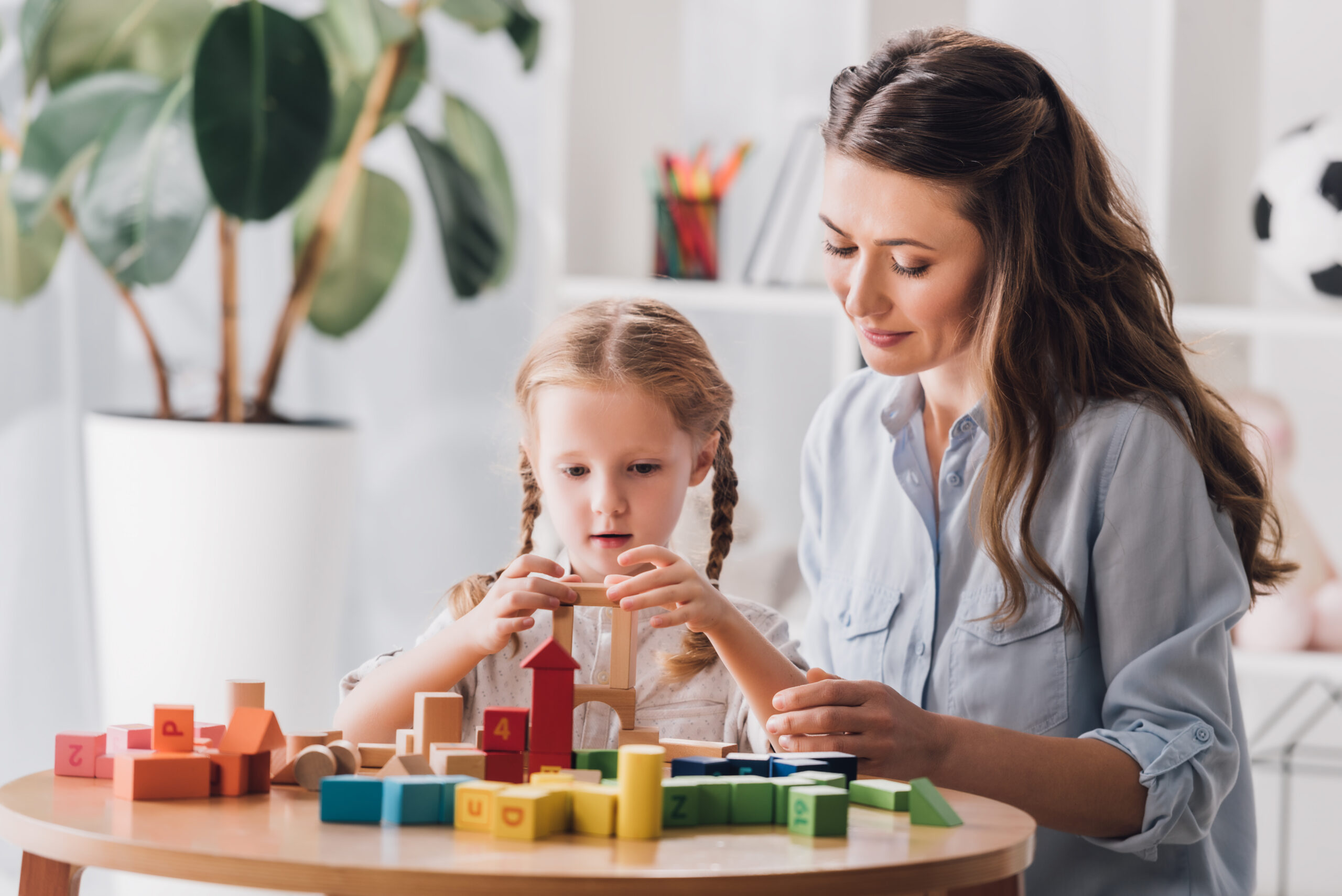 At our agency, we understand that every family has unique needs and circumstances. That's why our team is dedicated to providing personalized support and connecting families with caregivers and professionals who have the skills and expertise to meet those needs and provide compassionate care.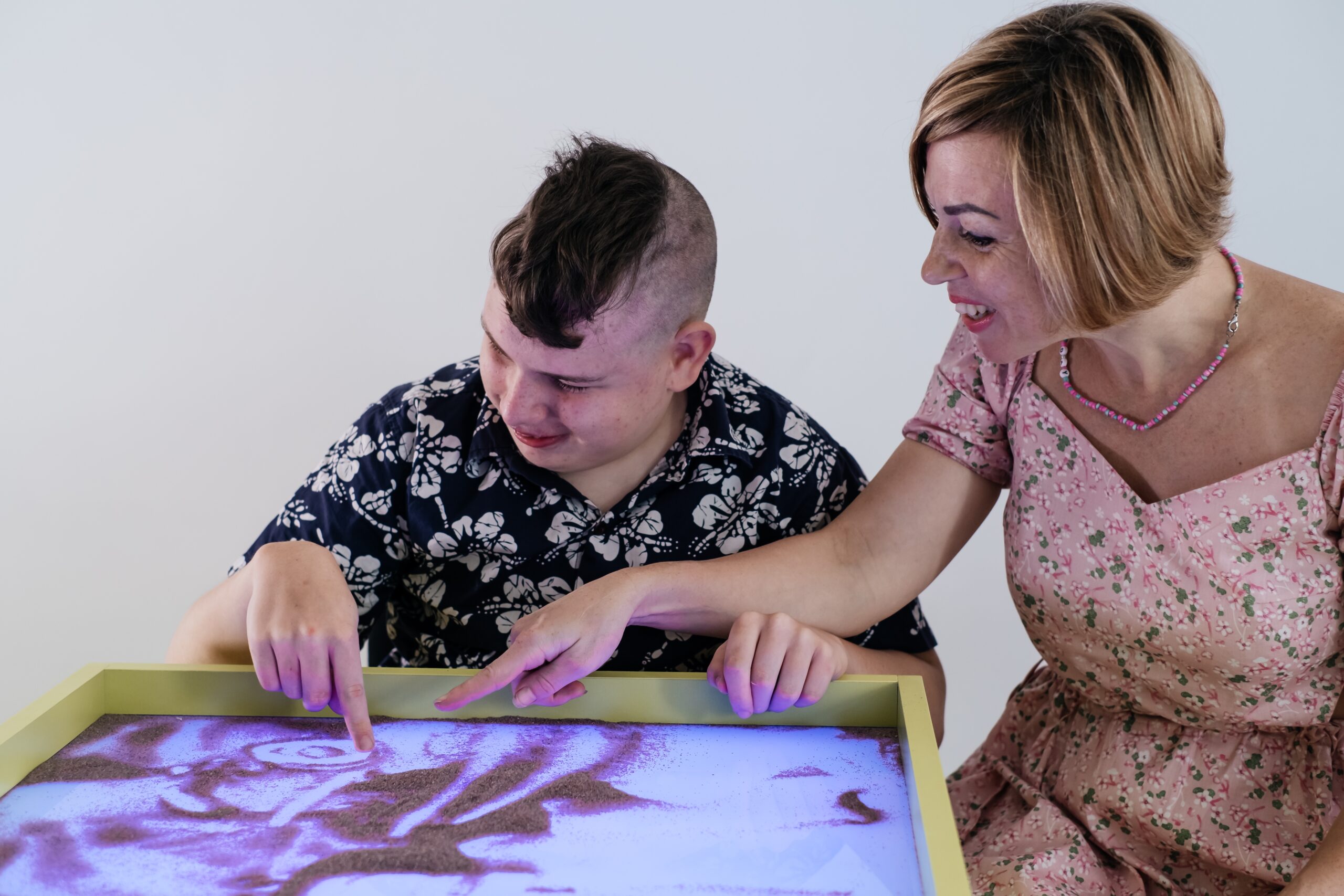 The Village is a center-based program that offers a variety of classes and activities. From cooking and gardening to movie nights, our program provides a welcoming and supportive environment where our clients can come together.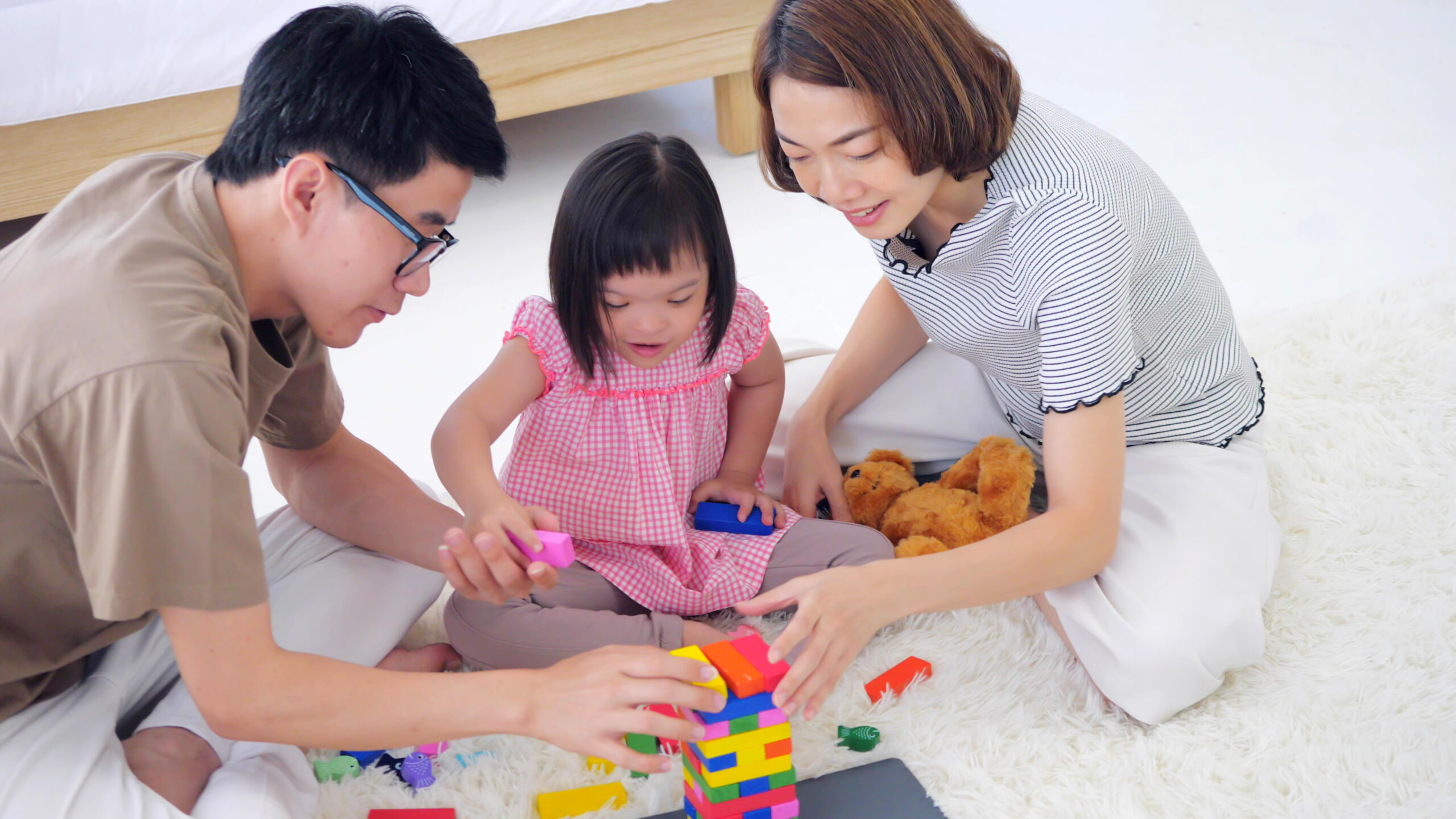 Our inclusive and integrated network helps connect our community members and encourages a nurturing and supportive interconnection experience. Building relationships helps ensure you aren't on this journey alone.
We understand that waivers can be confusing. We offer direct support with the CES, SLS, and DD waivers to make the process less stressful. All supportive services can be performed by a family member or caregiver.
We Serve With Compassion, Patience and Understanding.
We walk in your shoes every day. We understand how hard it is to not only work outside the home, but to find suitable help for your special needs family members. We can onboard your choice of family members, friends or specialized caregiver willing to assist you in your daily lives. 
We also assist in onboarding you or your spouse in order to perform some of the services required. Reach out to us today and we would be happy to offer more guidance and support for your family's needs. 
Help us make Williams World a better place.
Our family-owned and operated organization relies on community support and donations. Consider donating to our Wish List or becoming a caregiver today.
Stay tuned for updates, resources and information on local community events.
Lorem ipsum dolor sit amet, consectetur adipiscing elit, sed do eiusmod tempor incididunt
Lorem ipsum dolor sit amet, consectetur adipiscing elit, sed do eiusmod tempor incididunt
Lorem ipsum dolor sit amet, consectetur adipiscing elit, sed do eiusmod tempor incididunt